World class musculoskeletal health for everyone
Our ultimate goal has always been to provide a world-class destination where the ideal mix of musculoskeletal health practitioners collaborate to deliver industry-leading and science-based musculoskeletal health solutions which are worthy of an elite athlete and individually customised for all of our clients.
While we are experts in relieving pain and restoring movement and function, we take our clients beyond by focusing on lasting solutions. We inspire them with knowledge and provide the services required to ensure they build a strong and lasting musculoskeletal health foundation. Once this transformation has taken place we love nothing more than to see our clients performing at their best and achieving their goals with confidence and belief in their bodies.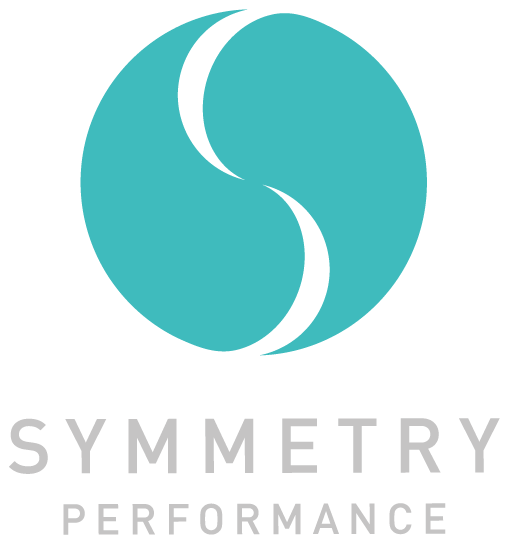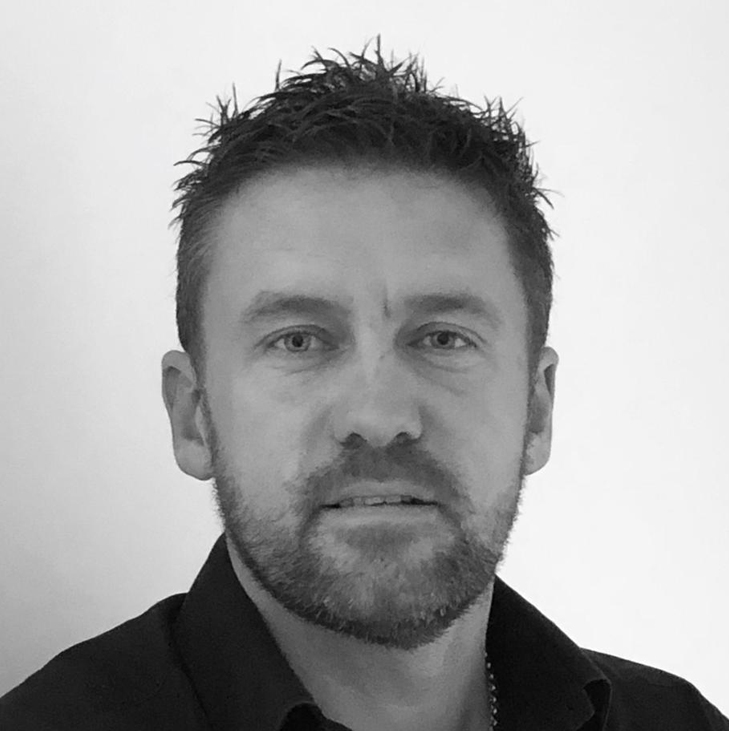 Martin O'Connell
Director
Symmetry Performance was created to offer a high performance environment that sports and every day people would turn to for diagnostic assessment, injury rehabilitation, injury prevention and physical performance. Martin's dream was to create a clinical practice that resembles the elite high performance medical and science environment from which he has experienced over the years and make this available to everyone.
Throughout his professional career Martin has been able to meet a multitude of highly skilled clinicians and practitioners, together they now form the core team of professionals that make up a multi disciplinary group at Symmetry Performance Shepperton.
Having spent nearly 20 years working within the professional sports environment including, football, rugby, golf and numerous other elite high performance areas. He has been the go to Physiotherapist for many sporting teams and athletes when they are battling complex or difficult pathologies.
Nikki Adams
Physiotherapist
Nikki Adams graduated from the University of Southampton with a BSc (Hons) in Physiotherapy and is a member of the chartered society of physiotherapy (CSP) and the health and care professions council (HCPC). Nikki specialised in musculoskeletal (MSK) conditions within the NHS for a year before joining Symmetry Performance.
Prior to studying Physiotherapy, Nikki worked in the NHS as a Physiotherapy Technician within a Neuro and MSK outpatients environment. She treated clients with a range of musculoskeletal or complex neuro related injuries and movement dysfunctions. Nikki has also gained over nine years experience working with individuals of different physical, health and fitness levels and continues to work for a professional academy football club.
Nikki uses her skills and expertise to provide a thorough, holistic and individualised assessment for a range of MSK soft tissue injuries and functional movement dysfunctions. Her empathetic approach, ensures she works with you to provide an individualised treatment plan using techniques of massage, stretches and exercise rehabilitation to ensure optimum recovery and management. Nikki is motivated in striving her passion for health, fitness and exercise by educating and empowering her clients to reach their own health and fitness goals while preventing injuries.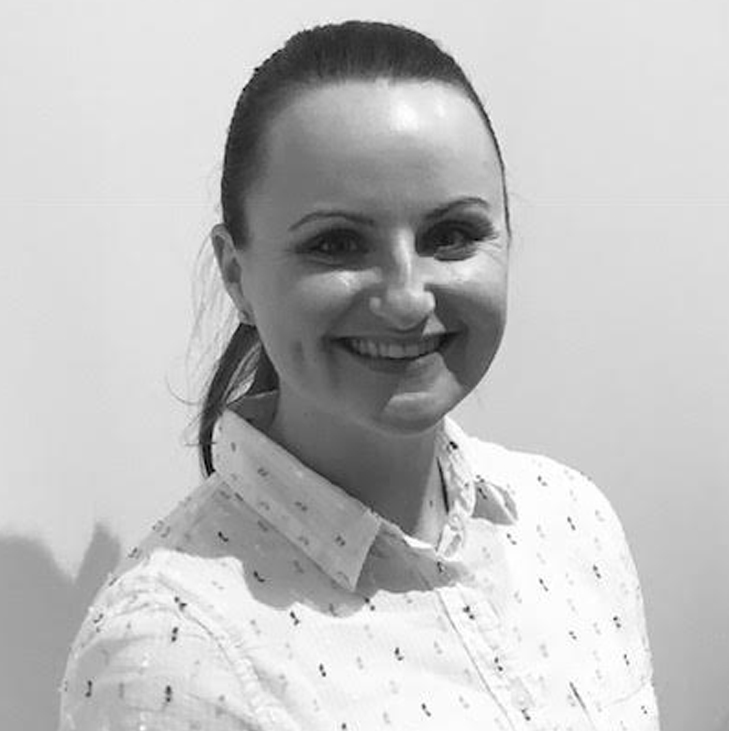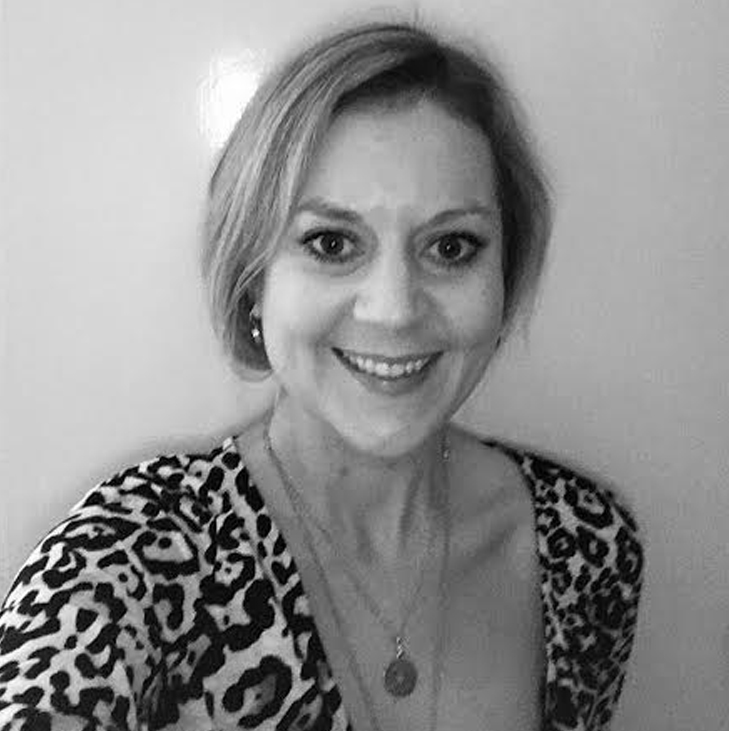 Vanda has experience in muscoskeletal medicine and rehabilitation and has worked with elite athletes through to chronic pain patients. She is constantly researching the latest science to combine with her years of experience to provide her patients with the best possible care she can.
With a personal interest in endurance sport, and after successfully completing the English Channel swim crossings and Ironman distance triathlons, she uses this first hand experience in dealing with her patients.
Having graduated from the British College of Osteopathic Medicine in 2017 her academc achievements were recognised when awarded the College's 'Best in Clinic' prze and Plymouth University's 'Academic Partnership Prize'.
Jodi Clarke
Head of Soft Tissue Therapy
Jodi studied for her first Degree in Sport & Exercise Science at Cardiff Metropolitan University before pursuing her passion for sports injuries and achieved a Masters in Sports Therapy in 2008 at London Metropolitan University. On graduating Jodi worked at Fulham Football Club with the Academy, Arsenal Ladies Football Club and was Head Therapist at the Glasgow Commonwealth Games 2015 for the Australian Netball Team.
Jodi worked as Senior Sports Therapist for nine seasons at London Irish Rugby Club. During this time, she also worked with the Wallabies for five years and was involved with the All Blacks and Springboks during the 2015 Rugby World Cup. Following the RWC Jodi achieved her professional ambition and currently works with the Senior England Rugby Team. She thoroughly enjoys the challenge of working the Six Nations, Autumn International Series, travelling with the squad on summer tours and is now looking forward to the Rugby World Cup 2019 in Japan.
Jodi specialises in soft tissue therapy with a focus on soft tissue release techniques and uses a number of modalities to reduce muscle tension and improve joint mechanics and function. These include Active Release Techniques (ART), instrument assisted massage tools, soft tissue massage and dry needling. She also complements her soft tissue therapy with rehabilitation, mobility and cores stability programmes to give individuals specific exercises to aid their recovery and improve their flexibility and general well-being.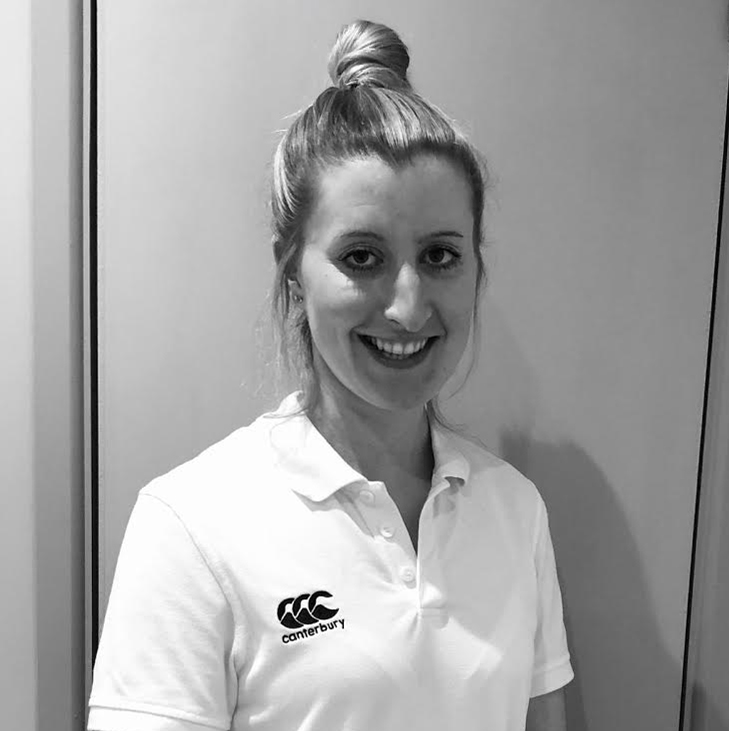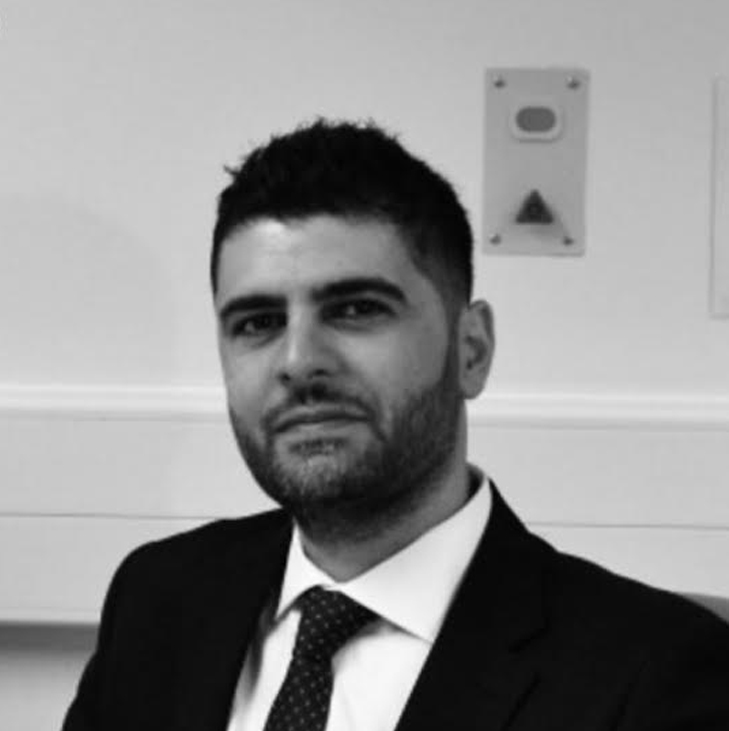 Dr Ziad Harb
Orthopaedic Surgeon
Ziad completed his schooling and undergraduate medical training in England, before undertaking his specialist orthopaedic training on the South-East Thames rotation, working at some of London's most illustrious university teaching hospitals. He trained with highly eminent and internationally recognised orthopaedic surgeons and completed two world-renowned fellowships, in complex trauma and limb reconstruction surgery at the Rowley Bristol Unit, Ashford & St Peter's Hospitals, followed by a specialist foot & ankle surgery fellowship at Guy's Hospital, London.
Along with the Certificate of Completion of Training (CCT), Ziad has a number of qualifications, including the FRCS (Tr & Orth), ATLS, and diplomas in sports & exercise medicine and in the science of trauma & orthopaedics. He has published numerous articles in peer-reviewed medical journals and has presented his research on prestigious international and national conferences. Ziad is heavily involved in the teaching and training of medical students and junior doctors and is a faculty member and instructor on a number of national courses and an invited lecturer at King's College University Medical School. Ziad is a member of the British Orthopaedic Foot & Ankle Society (BOFAS) and British Limb Reconstruction Society (BLRS).
Since graduating in 2004, Ziad has had extensive training in trauma & orthopaedics and specialist fellowship training in complex trauma and fracture surgery, deformity correction using the very latest in external fixation technology, and in all conditions of the foot and ankle. His other specialist interests include bunion surgery, foot and ankle arthritis, and arthroscopic (keyhole) ankle surgery. With his qualifications and expertise in sports & exercise medicine, Ziad has a passion in treating foot and ankle sports injuries including ligament reconstruction, chronic tendinopathies such as Achilles tendinitis and plantar fasciitis, and arthroscopic surgery.
Dr Kerenza MacDaid
Doctor
Kerenza graduated from the University of Hull with BSc Hons in Psychology, before embarking on a career in financial PR and events for film and television production companies, music companies and other media organisations. A career change came some years later, due to a serious illness suffered by her son. Kerenza successfully gained a place on the highly competitive graduate entry programme for medicine and surgery at St George's University, London.
After four years of study, Kerenza graduated as a doctor in 2015 and on completion of her junior doctor training has worked across a number of medical areas including acute medicine, accident and emergency and paediatric departments. Key areas of interest include skin care, and medical aesthetics.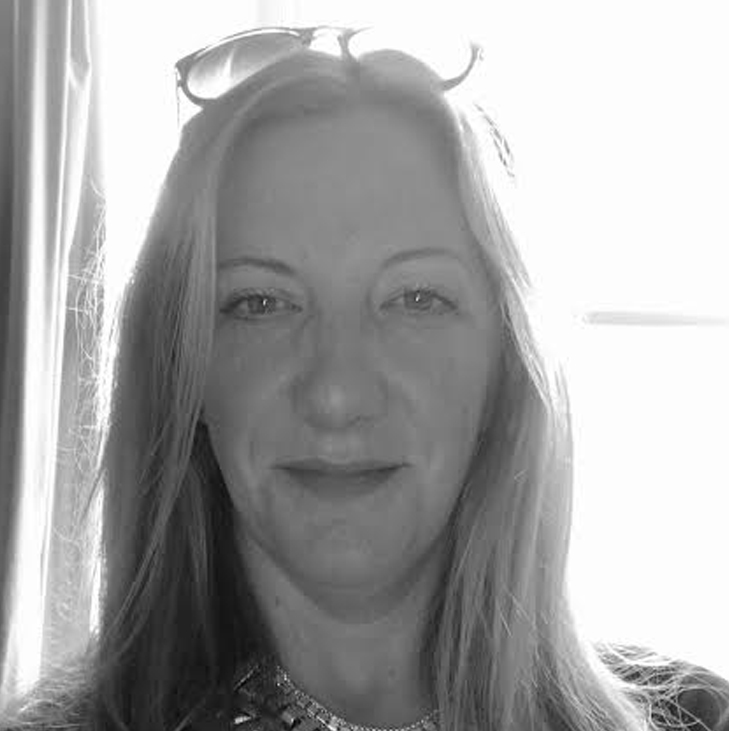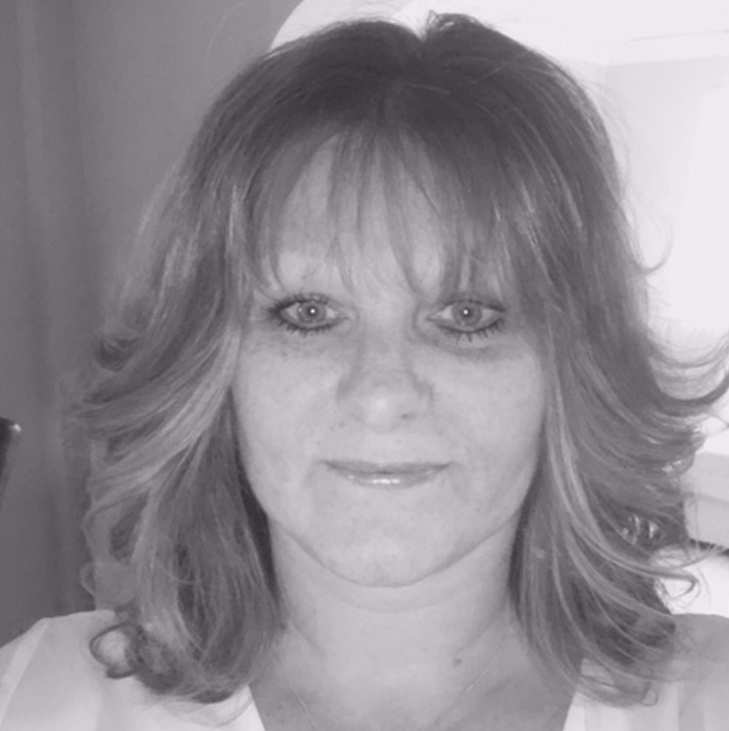 Maria has many years of experience working within both a corporate and small business environment.  Her background is in Human Resources and Administration. 
Nicky has worked as a medical secretary in an MSK clinical environment for 15 years.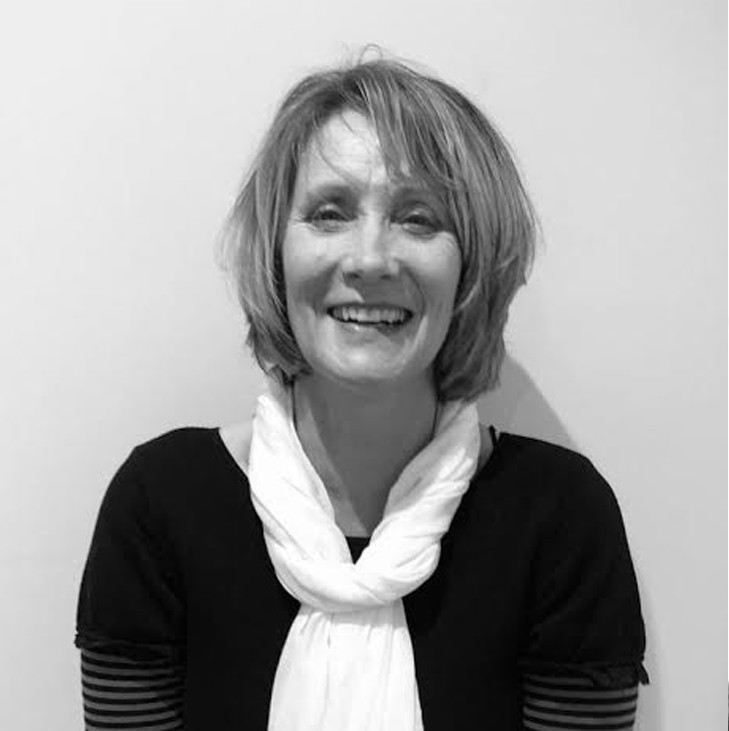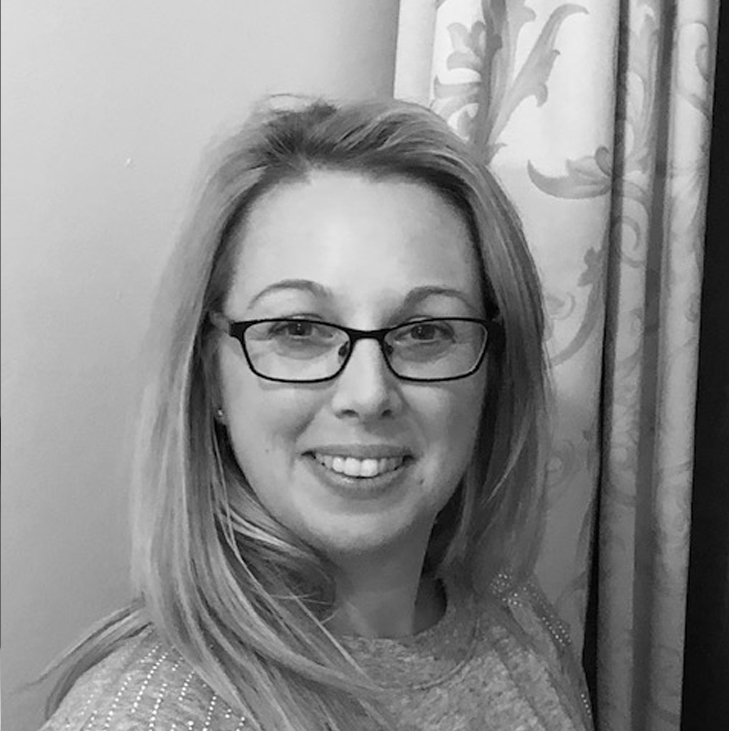 Michelle O'Connell
Receptionist
Michelle is a fully qualified Beauty Therapist with years of experience running her own business.  Michelle also assists with our Symmetry skin modalities.
is a clinic based in Shepperton, Surrey. We specialise in the diagnosis, treatment and management of all sports and occupational injuries.
© 2018 SYMMETRY PERFORMANCE LTD.
86 High Street, Shepperton, Surrey, TW17 6AU